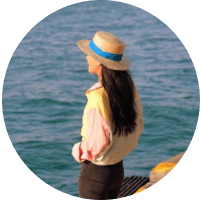 Xiaohui's mother
After taking the Chinese course, the child became more and more lively in class, cooperated better and better with the teacher, and answered questions more and more actively. The child used to resist learning Chinese and Mandarin, but now he are interested in speaking Mandarin and is doing better and better in school's Mandarin class.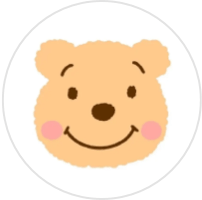 Xuanxuan's mother
Thank you, teacher. Let me share with you that the child scored 100 in the latest Mandarin test, and the previous score was 72. The child is very happy. It is easy to take classes at home, and the teacher has methods and can teach children carefully and patiently. Children are becoming more and more interested in Chinese and Mandarin, and their learning is improving.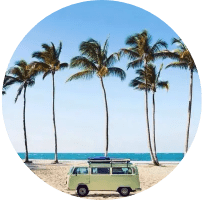 Zi Ming's mother
Since taking Teacher Nuan Nuan's class, the child's Chinese has improved a lot. Thank you for such a good platform. My child are the most cooperative and focused when she is in Chinese class, and she especially like Teacher Nuan Nuan. The teacher is very careful, and will use different forms to enhance my child's interest in Chinese and Mandarin, and keep making progress!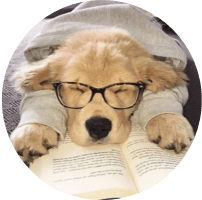 Xinlin's mother
I would like to thank all the Chinese teachers for their teaching and encouragement. My son has made a lot of progress in learning Chinese. From not being able to master pinyin, initials, and tones, he is now able to master it. The previous school test dictation and conversation were full marks! It makes him interested in learning Chinese! He will work hard and will not let down your teachings!